Disclosures / Disclaimers: Keep in mind that this blog is not a solicitation to buy, sell, or otherwise transact any stock or its derivatives. Nor should it be construed as an endorsement of any particular investment or opinion of the stock's current or future price. To be clear, I do not encourage or recommend anyone to follow my lead on this or any other stocks, since I may enter, exit, or reverse a position at any time without notice, regardless of the facts or perceived implications of this article. Investments in financial instruments or other products carry significant risk, including the possible total loss of the principal amount invested. This blog does not purport to identify all the risks or material considerations which may be associated with entering into any transaction. This blog accepts no liability for any loss (whether direct, indirect or consequential) that may arise from any use of the information contained in or derived from this website
I am not a financial advisor. Nor am I providing any recommendations, price targets, or opinions about valuation regarding the companies discussed herein. Any disclosures regarding my holdings are true as of the time this article is written, but subject change without notice. I frequently trade my positions, often on an intraday basis. Thus, it is possible that I might be buying and/or selling the securities mentioned herein and/or its derivative at any time, regardless of (and possibly contrary to) the content of this article.
I undertake no responsibility to update my disclosures and they may therefore be inaccurate thereafter.  Likewise, any opinions are as of the date of publication, and are subject to change without notice and may not be updated. I believe that the sources of information I use are accurate but there can be no assurance that they are. All investments carry the risk of loss and the securities mentioned herein may entail a high level of risk. Investors considering an investment should perform their own research and consult with a qualified investment professional.
---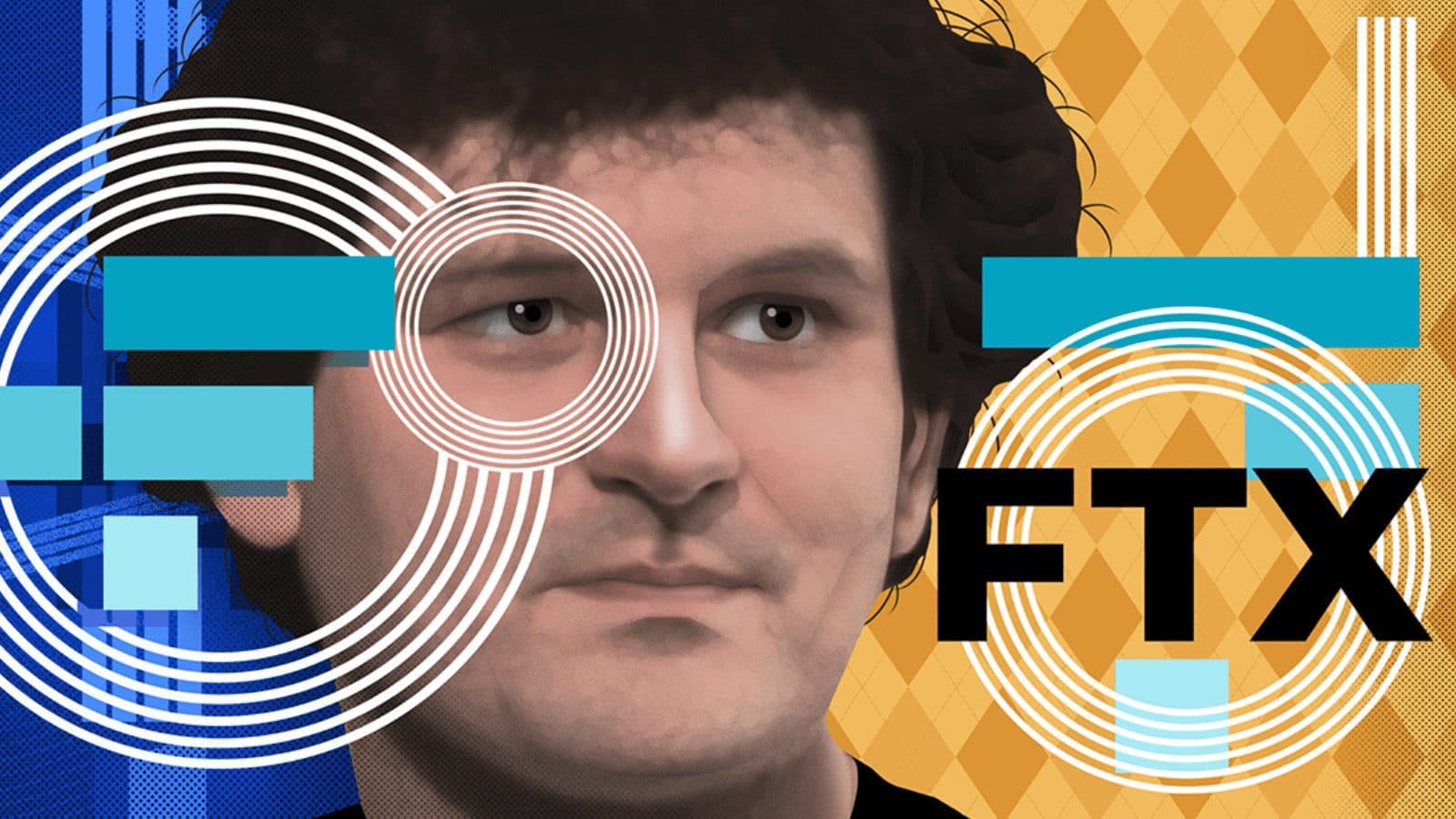 Do not copy our trades, we enjoy life and do not want to end up like this guy.
---
We wrote these article ourselves, and it expresses our own opinions. We receive no compensation for it, nor have a business relationship with any company whose stock is mentioned in this article. The information in this article is for informational purposes only and should not be regarded as investment advice or as a recommendation regarding any particular security or course of action.
The primary purpose of this blog/forum is to attract young adults and teens and challenge them to break the ice of financial literacy and learn some life changing advice!